Vessels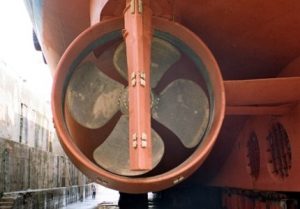 Sacrificial anodes for ships are typically small anodes, weighing 1.5kg-40kg each.
All anodes are supplied according to the customer's design requirements.
BAC can supply a full range of anodes types on your request. With years of experience behind us we can accommodate all your needs and specifications.
Please contact us for further information, details or requests.